Many existing meal delivery services require users to navigate through multiple pages and menus on their website to select their meals, and some even demand users to fill out lengthy questionnaires about dietary preferences and restrictions. This can be time-consuming and frustrating, especially for busy professionals or families who want a quick and easy way to plan their meals.
Our design was developed to address these pain points, offering a more efficient and enjoyable experience for users. The app features a clean, minimalistic design with intuitive navigation, allowing users to select their weekly meals with just a few taps. Key features include:
The two screenshots highlight the meal selection screen, where users can effortlessly browse and choose their desired meals. Vibrant colors, enticing food imagery, and clear typography make browsing and decision-making a delightful experience.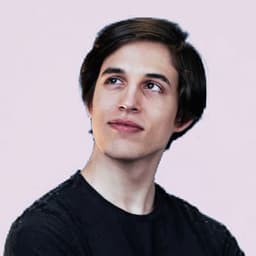 Have an idea? Book a free consultation.
Want us to design you an app like this one? Contact us and get a free quote today!